gorse no. 2
The second issue of
gorse
, a wonderful print journal of literature edited in Dublin by Susan Tomaselli, was published last week and includes a new long poem of mine.
gorse
publishes high quality work in the form of essays, fiction, interviews, poetry, variations of these and much else. It's distinguished by top production values with beautiful cover art, extended knowledge of and interest in a diversity of writing traditions and movements, an experimentalist thrust, cosmopolitanism and wit combined with seriousness of attention, and an interrogative outlook - a confluence of dimensions generally lacking from other Ireland-based journals.
Issue 2
also includes work by Claire-Louise Bennett, Matthew Jakubowski, Rob Doyle, Colm O'Shea, SJ Fowler, Dylan Brennan and Lies Van Gasse among others.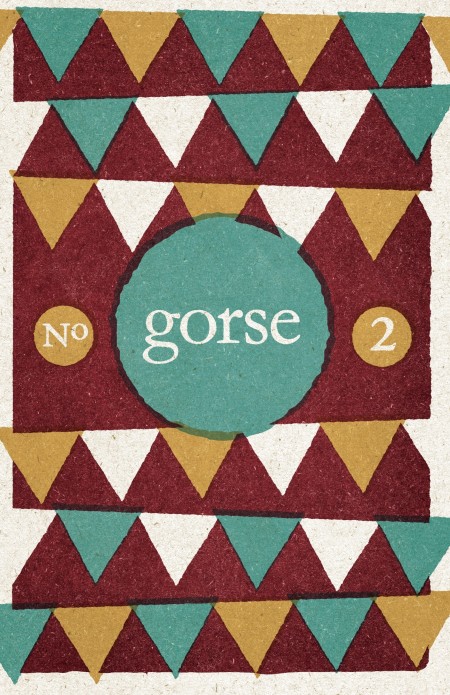 My poem has title 'Civilisation's Golden Dawn: A Slide Show' and is composed out of specifically-written captions to old family photos of trips to Greece, with fragments from official publications about the country and various references to recent political events, accounts of which are typically delivered through online/social media, interspersed among them. Two of the 'entries' are translations of the transcript of a public, multiphobic rant by an MP from the far-right party Golden Dawn as provided by separate online translation engines.
Apart from purchasing individual copies or taking out a standard subscription, there are several additional ways of
supporting
gorse
: please do so if you can.